Pricing information
For schools in Ireland…
Pricing is €10.00 per student, or less for large groups of students.
Phone 087-750 26 46 now for access for your students. We will activate your account immediately and invoice your school later.
If you're outside Ireland, click the links below for pricing information.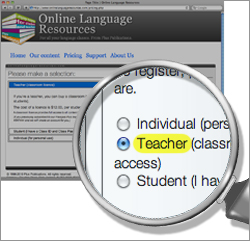 If you're a teacher and would like to use our content in class, you can buy a classroom licence (for 15 or more students). Your own, teacher access, is free.
The cost of a licence is $15.00, per student, for 9 months (i.e. an 'academic year').
A classroom licence provides full access to all content in our database.
The cost to a Student is US$15.00 for 9 months (i.e. an 'academic year') (starting from the time of purchase).
If you're a student and your teacher has registered your class with us, you can go ahead and register. You will then have immediate access to our content.
To register, you will first need a Class ID and Class Password from your teacher.
(Your teacher will be provided with both a Class ID and Class Password when he/she registers your class group with us.)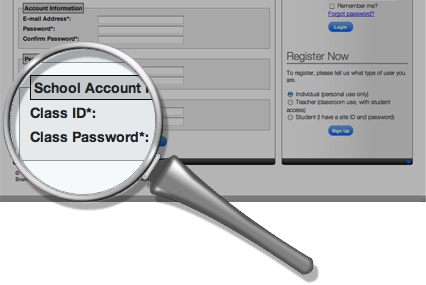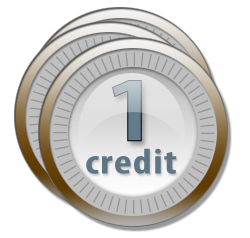 If you want to use our content as an individual, for your own personal use*, there are 3 easy steps:
Register
Purchase Download Credits
Use your credits to download articles
Our articles cost 1 'Credit' each. The more Credits you purchase, the greater the discount. See the table below.
To purchase all our articles - consider buying a larger credit bundle and benefit from discounts of up to 43%. (Prices are in US dollars. To see equivalent price in your currency, there's a converter here.)
*Note: An 'Individual' purchase use does NOT allow use of our content in a classroom.